Bottled Water Delivery Service
Carolina Springs is your local bottled water delivery company for your office and your business. We also specialize in bottle-less purified drinking water filtration systems.
Our Services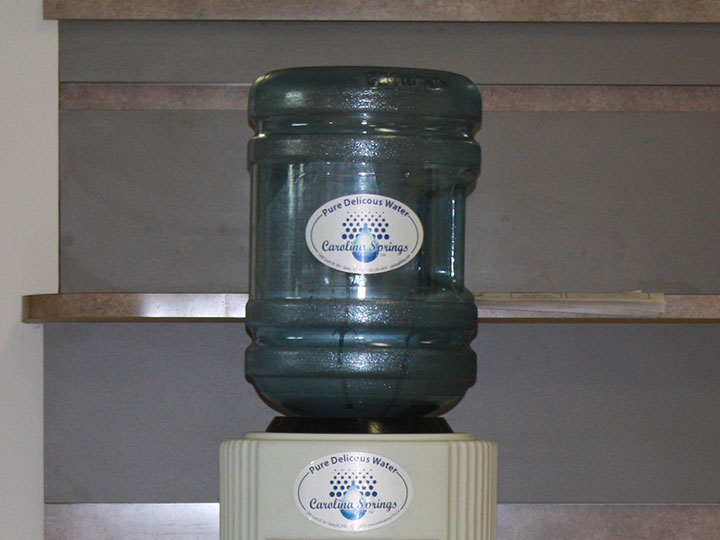 Bottled Water Delivery
Have better-tasting drinking water delivered to your workplace. Contact Carolina Springs to set up a bottled water delivery service.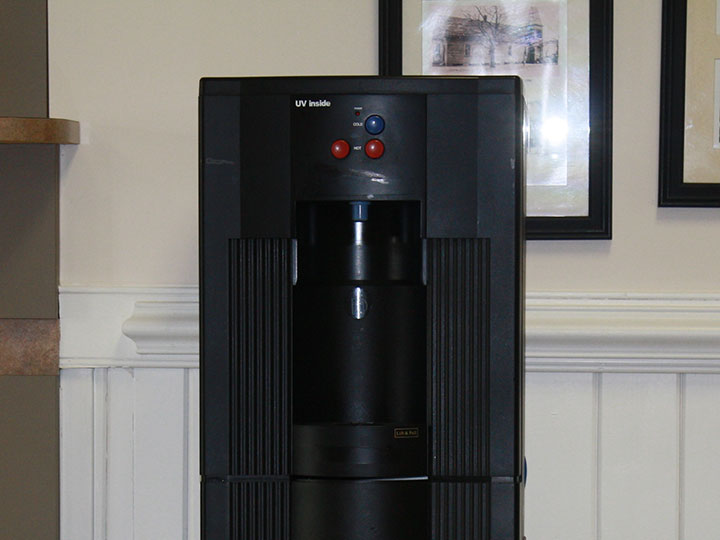 Bottle-less Water Coolers
All the benefits of a bottled water cooler, without the hassle of the bottles and fluctuating prices each month.
Trust Our Experience
Carolina Springs continues to be a trusted supplier of pure delicious five gallon bottled water and bottle-less water filtration systems in Wilson, Rocky Mount, Nashville, Zebulon and surrounding areas.We are a family owned and operated bottled water delivery company located in Bailey, North Carolina.
Family owned and operated since 1993
Unbeatable, friendly service
Simple billing you can understand
Member "got to be NC"
Business to business company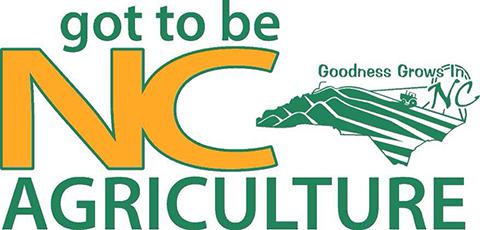 Member Of Got To Be NC
Carolina Springs Bottled Water Company is a member of the Got to be NC program, which is the official marketing program for the NC Department of Agriculture and Consumer Services. The primary goal of the program is to assist in the promotion of North Carolina Agriculture as a whole and increasing the visibility of NC products by working with growers and companies that produce NC agricultural products.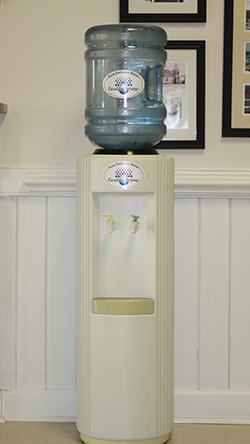 Bottled Water Delivery
Enjoy the convenience of pure, better-tasting drinking water delivered to your office or workplace. Let a North Carolina family owned and operated bottled water company add you to our list of satisfied customers.
Hot and cold dispensers
Reliable scheduled delivery
No additives, just pure delicious water
Easy installation
All maintenance included
Bottleless Coolers
Our bottle-less drinking water filter coolers/point of use (P.O.U.) can be installed by professional technicians almost anywhere in your business and deliver delicious hot and cold purified water on demand.
State-of-the-art filtration, purification technology
Unlimited purified drinking water without a delivery schedule
Reduce risk of injuries from lifting five gallon bottles
Fixed price, no matter your consumption
No hidden charges
Service Area
Carolina Springs is your local North Carolina bottled water delivery company for Rocky Mount, Wilson, Nashville, Middlesex, Zebulon, Bailey, Kenly and surrounding areas since 1993.